A Practical Guide On How To Find Your Remote Job
Finding a remote job can feel like searching for a needle in a haystack.
The good news?
You don't need to know where the needle is to find it!
All you have to do is know what you're looking for and how to search for it.
To help you out, I've put together this handy guide on how best to find remote jobs.
Let's get right into it.
Know what you're looking for
If you are new to the remote work world, it's likely that you have a lot of questions about what this type of employment is like. You may be wondering if it's right for your personality, or if there will be enough opportunities available in your field.
It's important to set some boundaries before starting your search so that you don't waste time applying to jobs that aren't going to work well with your skills and interests.
There are 10 things I recommend thinking through before starting a job hunt:
1. Use your network
You've heard it before, but let's be clear:
💡
Your network is your number one resource for finding remote jobs.
You've worked hard to build relationships with people who know you and understand what you want, so don't be shy about using them to help you find a job.
If you're looking for remote work, the best place to start is by asking your current employer if they have any opportunities available in the same field or related fields. If they say no or nothing comes up immediately, ask if they'd consider maybe starting of with a couple of days of remote work per week.
You should then overdeliver on your remote work days and show your employer how productive you are before asking for some more days.
If that doesn't pan out, contact alumni associations from past schools and see if anyone knows of any places that would be willing to hire someone like yourself—someone who's been there before!
Finally, reach out directly through LinkedIn connections: Ask them if they know anyone who works remotely or has done so in the past three months, see where those leads take you.
2. Scan the job market
The first step to finding a remote job is to research the types of jobs that are available. You can do this by searching for remote jobs on the internet.
Here's a list of websites you can check: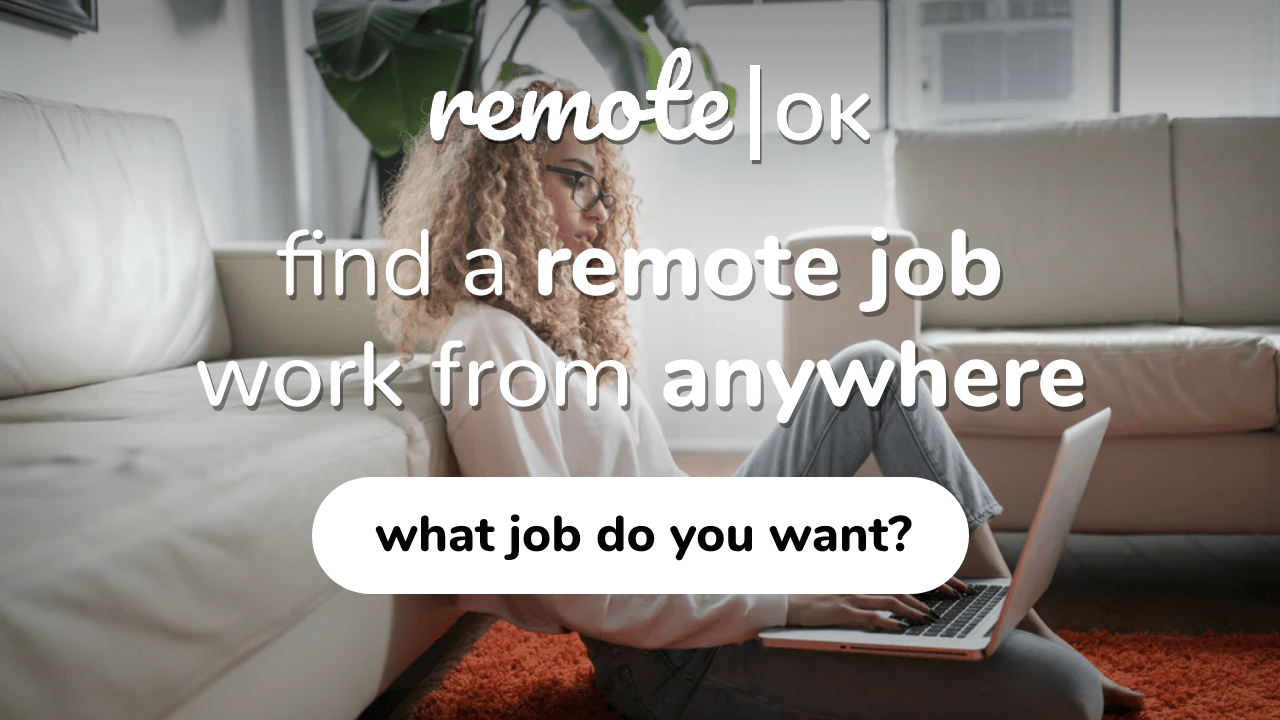 Check out my article with many companies that offer remote-only positions:
You might have the best luck by reaching out directly to companies that are hiring, just try out different strategies.
3. Set a goal and a timeline for your job search
This is the most important step in your job search, and it's one that a lot of people get wrong.
If you're looking for a remote job, there are two things you'll have to do:
Define what kind of work you want to do next—and be realistic about your skills and experience level;
Determine how much time it will take YOU (not someone else) to find that job.
Yes, the job search is time-consuming and you can not plan everything.
But try and map out a timeline for yourself so that you know